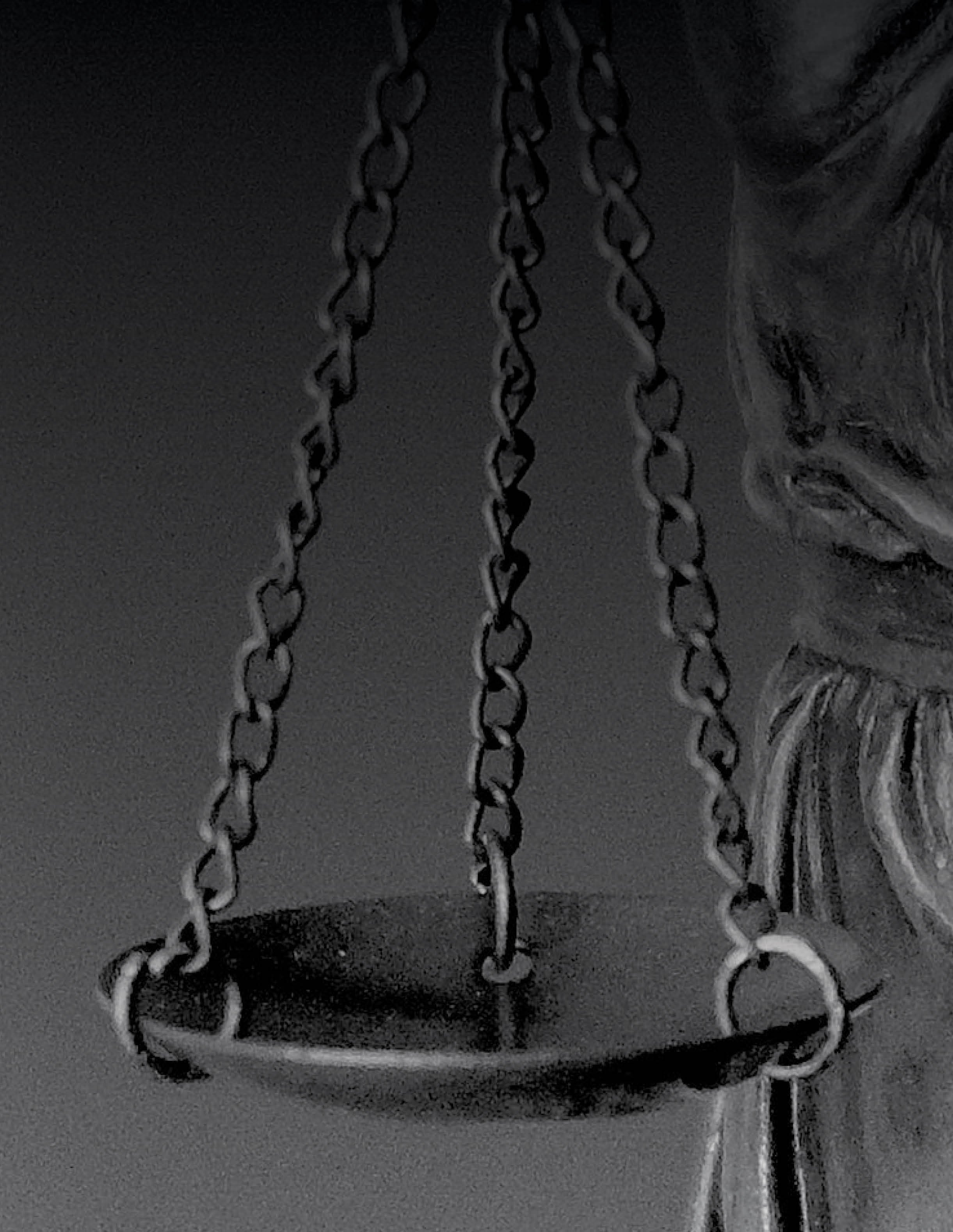 Multimillion Dollar Recovery
Hempel v. Cydan, a multimillion dollar recovery in a trade secrets dispute where Defendants were represented by leading national law firm Williams & Connolly LLP.
In 2007, Chris and Hugh Hempel's daughters, Addison and Cassidy, were diagnosed with Niemann-Pick, a rare degenerative pediatric disease with no known treatment. Over the next five years, all four of the Hempels devoted their lives to drug development, creating with their doctors a protocol that provided therapeutic relief for Addison and Cassidy, and attracted investment interest from venture capitalists.
In 2016, the Hempels learned that one of those VCs used their confidential information to form a start-up that was subsequently sold to Mallinckrodt, an international pharmaceutical developer. The Hempels came to Slarskey LLC to pursue their claims for misappropriation, theft of trade secrets, breach of contract, and related claims. The firm obtained a multimillion dollar settlement, despite the fact that the Defendant entities were covered by the Mallinckrodt pharmaceutical bankruptcy. The complaint can be read here.